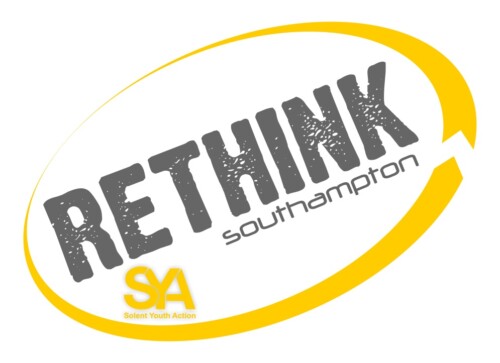 ReThink is a personal development programme for disadvantaged young people aged 11-19 living in Southampton or Eastleigh who may also have a history of offending, are at risk of offending or are struggling to engage with other services.
It is an interactive workshop based programme that addresses relevant, trending issues faced by the young people who attend. At the end of the programme, those involved participate in a Social Action project of their choice.
This project supports young people to raise their aspirations and self-esteem whist providing them the information  to make positive and informed choices in their lives.
Issues addressed can include Sex and Relationship Education, New Psychoactive Substances, Drug and Alcohol Awareness,Money Management, Consequences, Emotional Well-being, Abusive Relationships, Goals and Aspirations, Anger Management as well as many more.
Referrals to this programme come from a range of sources but of you feel you or a young person known to you could be positively impacted by this programme please get in touch for more information. You can email us at info@solentyouthaction.org.uk or call us on 02380650514