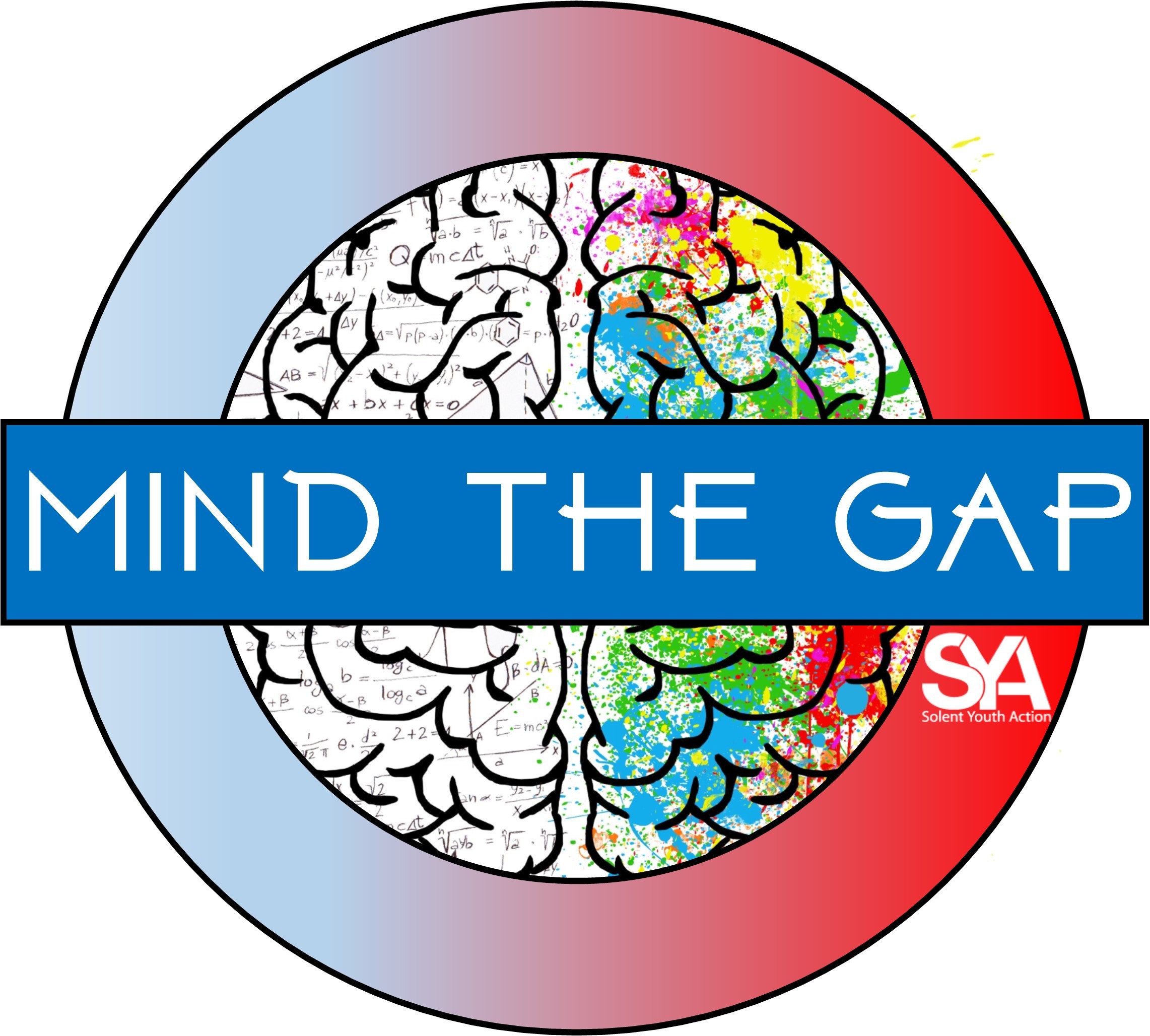 MIND THE GAP is a personal development project for vulnerable young people aged 11-16 with a focus on identifying the gaps that prevent them from engaging in education. This project is delivered directly to young people in Southampton and Eastleigh who have been excluded from school either temporarily or permanently.
COVID 19 UPDATE: This project is continuing to run without interruption
Within this project we aim to:
Help young people identify the contributing factors that prevent them from engaging in their education and provide them the tools to navigate these factors
Provide young people engaging workshops on subjects that are relevant to them
Reduce risk taking behaviour amongst young people who are particularly vulnerable to this
Educate teachers/ parents on subjects that are relevant to young people with the aid of young people themselves
Enable young people to share their learning with their peers in order to reduce misinformation
FREE DOWNLOADABLE WORKSHOP RESOURCES
These have been created by young people with the support of SYA staff as part of this project. These are available for you to download and use to help educate young people and adults on these subjects. Hooray!
ALCOHOL:
COUNTY LINES:
County Lines Terms Match Up Activity
We are very proud and grateful to have funding from the United Way who have enabled us to deliver this online to our most vulnerable students!
If you would like us to run a similar project with young people you work with, please get in touch here.