In partnership with Staunton Country Park in Havant, the Staunton Stars is a supported volunteer scheme for young people aged 13+ who would benefit from a little extra support to engage in positive activities in their community. The group complete tasks relating to construction, horticulture and DIY around the park surrounded by animals, under the direction of the Garden, Farm & Rangers teams.
Commitment: Thursdays from 10am-2pm during term time and the summer holiday
COVID UPDATE: From July the Staunton Stars are back but on a smaller scale. We are delivering 1-2-1 sessions for shorter periods of time until we can safely have the group back together again.
Volunteers gain transferable work based skills, increase their social activities and contribute positively to their local community with the support of an SYA officer.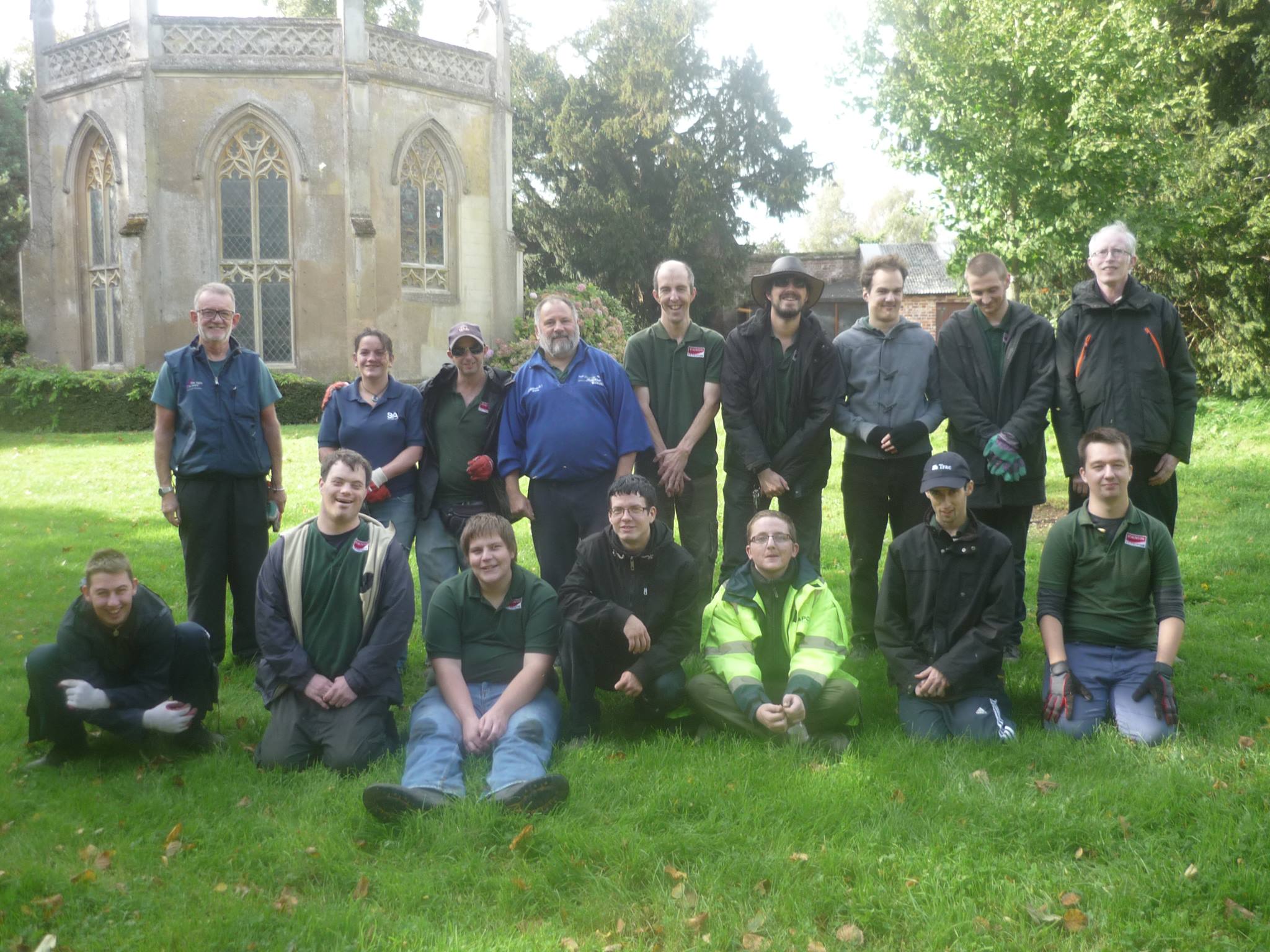 The group area also able to access advice and guidance both on a 1:1 basis and through informal learning as a group. This includes healthy eating, relationships and sexual health education, budgeting, CV writing and preparation for work, as well as any other youth trending issues that arise.
The group of young people involved are NEET and have a range of additional support needs (including mental health issues, social anxieties and learning disabilities) that can make it difficult for them to find and sustain work or to volunteer independently.
If would like to find out more or get involved with the project please contact us on 02380 650514 or email: info@solentyouthaction.org.uk
Follow the Staunton Stars activities on our Facebook page or check out some of the projects they've already completed on our YouTube Channel
Countryside Awards Finalists in the Community & Voluntary Category 2015
The Staunton Stars are proudly funded by The Henry Smith Charity