We ran

Virtual Youth Action

as a

 one stop shop, Virtual Youth Club activity here at SYA during Covid-19 lockdowns. Accessible for all young people, you can still watch our fun pre-recorded videos created by staff.
SOLENT YOUTH ACTIVE VIDEOS
Created by staff to keep you active. Enjoy!
EPISODE 1: Boxing Basics with Reece
EPISODE 2: Stretchy Yoga with Kailea
EPISODE 3: RossFit- Four Key Exercises of Fitness
EPISODE 4: Animal Yoga
EPISODE 5: Hydrate to Survive
EPISODE 6: CYCLING!!
EPISODE 7: Working Out with Things & Stuff
EPISODE 8: RUNNING!
EPISODE 9: Top 5 Lockdown Activities
EPISODE 10: SUGAR!! Doo doo do doo doo dooo
EPISODE 11: The Yoga Alphabet Challenge
EPISODE 12: Solent Youth ACTIVE Staff Challenge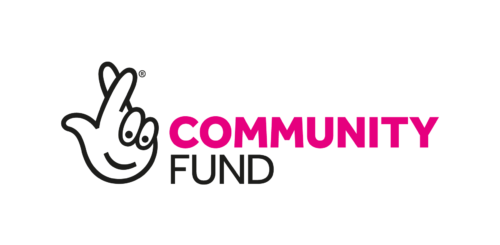 All of our virtual provision is made possible thanks to support from Energise Me & the National Lottery's Community Fund