ANY Club

is a fortnightly Youth Club for Young Carers aged 10 – 18 who have challenging behaviours or a learning disability.
This club gives young people who have a caring responsibility (but who also have needs themselves which would make engaging in other young carers provision impossible) a safe place to enjoy respite with the specialised support of trained youth workers.
A young carer is someone aged 18 or under who helps look after a relative who has a condition, such as a disability, illness, mental health condition, or a drug or alcohol problem. This relative can be a parent or even a sibling.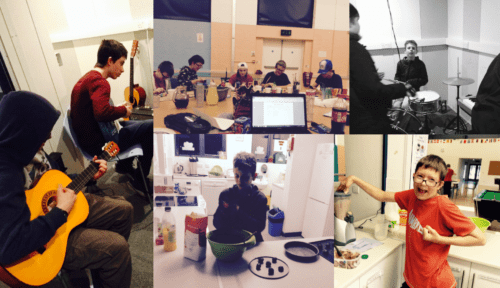 Each session, young people can play pool, table tennis, table football, football, group games on the Wii, PS3 and XBOX, as well as participate in a planned activity suggested by the young people themselves. These range from arts and craft, team sports, cooking, group games, film nights, as well as seasonal themed activities.
ANY Club runs every other Wednesday at Energy Youth Centre, 77 Leigh Rd, Eastleigh, between 6:30pm and 8:30pm.
Cost: FREEEEEEEEE!!
For more information on becoming a member of ANY Club including diary of activities please contact us on 02380 650514 or email info@solentyouthaction.org.uk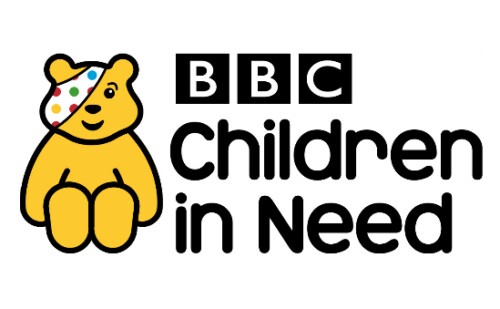 This project is proudly funded for three years by Children in Need